Whether you're an established enterprise or just starting off, the most important element of your online identity is your company website. You can increase your website profits if you keep some simple things in mind.
The purchase decision of your customers largely depends on the experience they have with your website. This makes it imperative for you, as a marketer, to design the website in such a way that it attracts, engages, and converts your audience. More conversions, more profits.
Let's discuss how you can make your website profitable and grow your business.
1. Responsive Design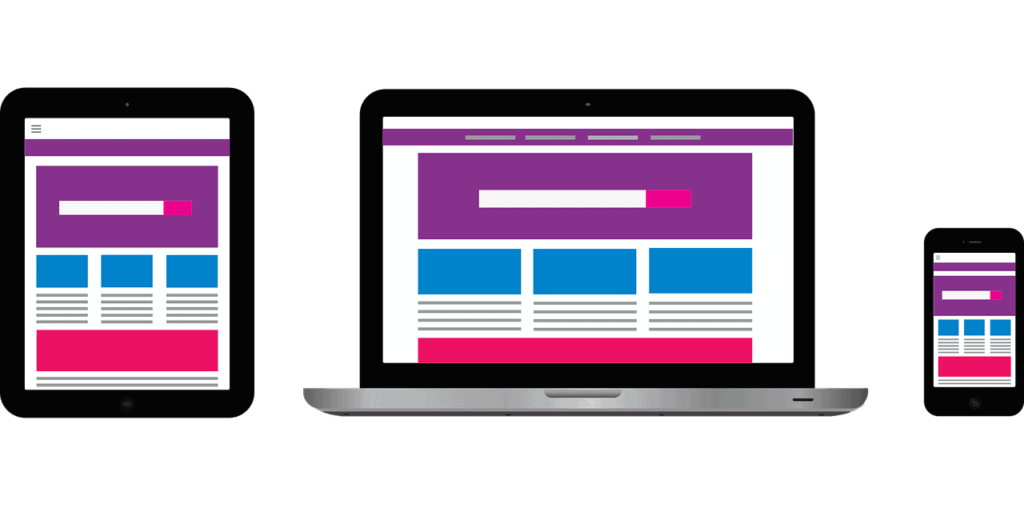 With responsive web design, your website adapts to the different devices it is accessed from and looks good on each. It should also bring focus to the important elements based on the device.
Example: You may like to provide lots of details, images, and rich information on a desktop. However, you may like to put the key benefits and contact information more prominently on a mobile device.
When your users find the key information that helps them understand your offer and take the offer easily, irrespective of the device, you can look forward to more response and profits.
Pro Tip: Use a single URL for all devices. This will simplify your search engine optimisation (SEO) and help in easy reporting and analysis.
2. Site Loading Speed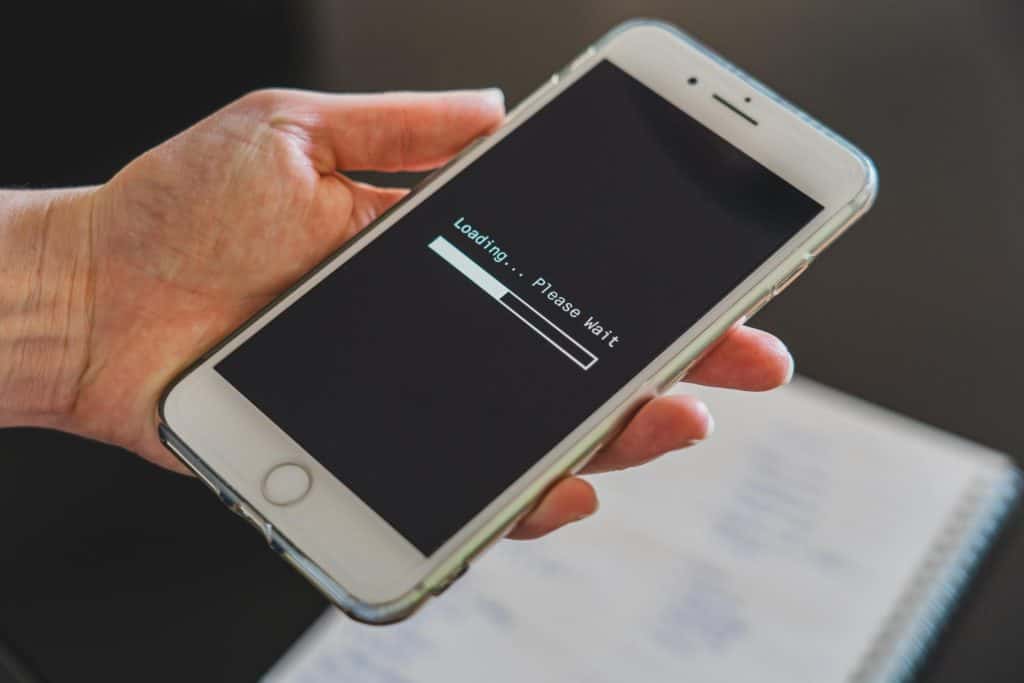 How do you feel when you see this?
In the world of mobile technology, users need a fast and frictionless online experience. If you have a slow-loading website, you are losing your potential customers as the rate of website abandonment (bounce rate) increases, and the chances of conversion decrease. Ideally, the website should load within 2-3 seconds. Anything beyond that needs to be optimized.
Pro Tip: Look for unwanted code sequences, large image file size, and use Content Delivery Network (CDN) to optimize the site speed.
3. Search Engine Optimisation
Do you want to get high rankings on Google?
To create a sustainable long-term website strategy, you need to invest in SEO today. Good SEO may not guarantee you top rankings but bad or missing SEO will guarantee that you never get good rankings.
SEO is not a one time event. It is an ongoing activity. It takes time and consistency. You need to:
identify and fix the technical issues,
work on the page structure of the website, and
create share-worthy content that increases the inbound links coming to the website.
An optimised website improves the ranking on Google SERPs (search engine results page) and attracts quality traffic to the website.
Pro Tip: Look for the long-tail keywords (queries with 3-4 words and more) your audience uses to search for related products/services and create fresh content around them.
4. Website Security
A secure website starts with the move from HTTP to HTTPS by using an SSL certificate and simple website changes. Google flags the websites which do not load in HTTPS mode as "Not Secure". This is a warning to the users which may make them bail-out from your site. If you want your customers to trust your brand, you need to keep the website secured.
Then there are other security related issues like using the latest versions of the content management system (CMS) and libraries used in building the site. You also need to make sure that you validate and sanitise the data entered in the forms before using or storing these.
Pro Tip: Check for the security-related settings of your server to increase the website resilience.
5. User Interface and User Experience (UI/UX)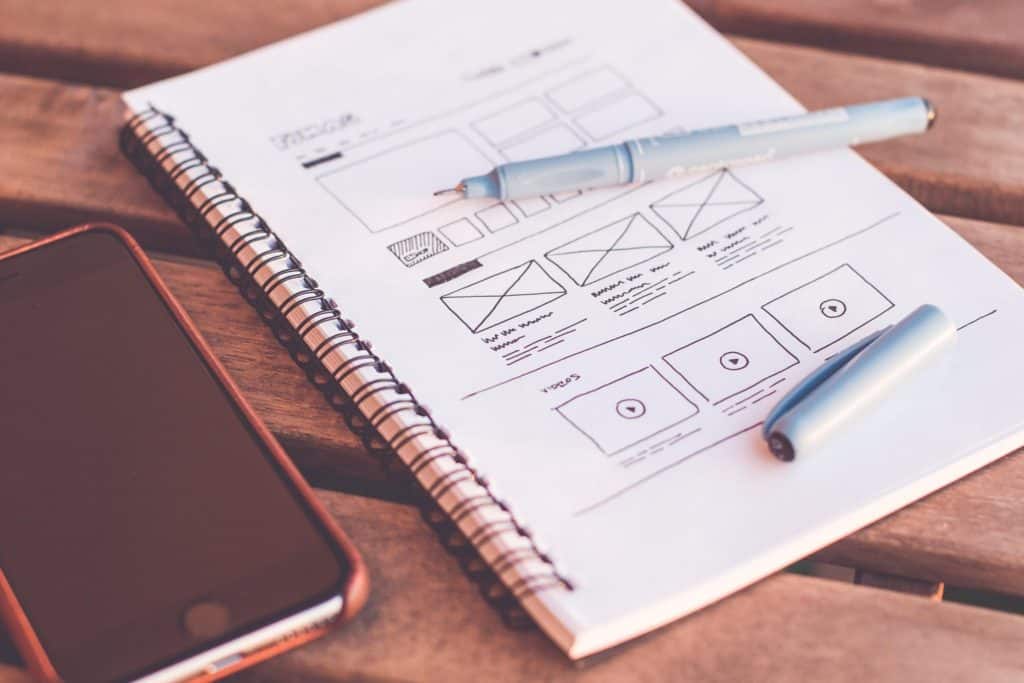 This is one of the most important aspects of your website after the basic technical corrections. How attractive do your users find your website? Do they feel like staying for long and consume lots of your content or run away at the first chance?
You need to understand the needs and psyche of your customers and design an experience that appeals to them. Each element on the website should be placed to make the consumption of the information easy for your customers. If you can keep them engaged, you are increasing the chances of conversion.
Pro Tip: Simple adjustments on the website like font size, font color, and CTA button placement can improve the UX and increase the engagement.
6. Customer Testimonials
In this digitally-connected world, consumers are driven by the experiences of the people around them. They share their stories online, which becomes a point of consideration for other users.
When customers talk good about you, your products, and services, the word spreads and you receive referral traffic. You should collect customer testimonials in a structured way. Post these on the pages which are relevant. This increases the confidence of your new prospects and they can order with more conviction.
It is essential to provide a wonderful experience to your customers because this will be the foundation on which you can get powerful testimonials.
Pro Tip: Encourage and reward your customers for honest reviews on your site as well as relevant third-party review sites like Yelp, TrustPilot, etc.
When you sign-up for our web maintenance services, we take care of organising your website into a well-oiled machine that will generate more leads and sales on a consistent basis.
Prior to signing up for a web maintenance retainer, you may check out our 3S service including SEO, Speed and Security. This will help you experience our service quality and performance.